Department for
Business, Energy
& Industrial Strategy
Diversity and Inclusion at BEIS
We are prioritising making our department more diverse and inclusive to ensure we are a brilliant place to work.
Our Diversity Commitment
We are building an inclusive culture to make BEIS a brilliant place to work where our people feel valued, have a voice and can be their authentic selves. We value difference and diversity, not only because we believe it is the right thing to do, but because it will help us be more innovative and make better decisions.
Our diversity commitment focuses on three pillars, which are integral to defining who and what BEIS is as a department:
Difference - to be diverse in our identity and thought

 

Belonging

- to be inclusive of difference

 

Equality

- to capitalise on difference in our work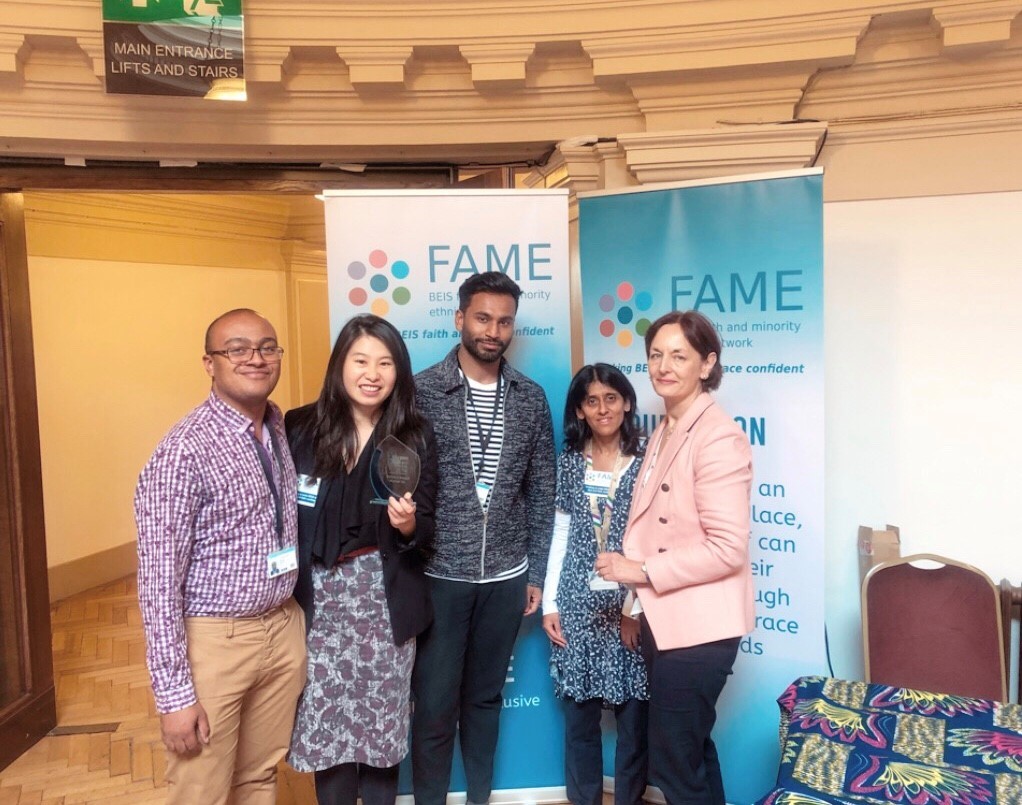 We welcome applications from anyone who shares our commitment to inclusion. We are striving to be a more diverse department, bringing together people with varied differences and backgrounds in order to help solve some of the most complex and important policy changes facing the country, business, and the environment
Our great staff networks
We have a large variety of excellent staff networks, including a number of diversity networks.  Our networks guide and champion diversity and inclusion, and are invaluable to the culture of our department.
Our diversity networks are vital partners in achieving the BEIS vision and aim to bring people together,  build relationships and connect people across the department. The networks help us to celebrate difference and to improve the working lives of all our colleagues.  
Each staff network provides us with the ability to create a listening environment, and champion our commitment to Diversity and Inclusion.  They help amplify the voices of underrepresented groups by providing feedback and ideas to senior leadership which results in tangible change.
Our staff networks are open to all, not just those within the selected diversity group. This promotes cooperation and allyship across the department, ensuring that BEIS is working towards the same goal of diversity and inclusion.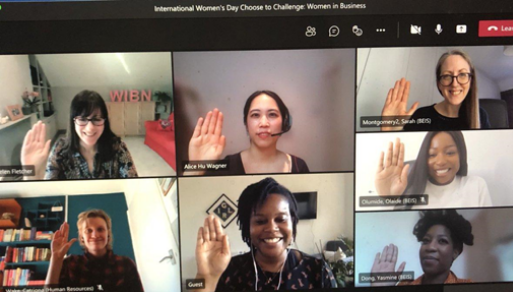 Find out more about out staff networks here:
Capability Action Network (CAN) -  our Mission is to champion the needs of people with disabilities, neurodivergence and long-term conditions. We bring people together to inspire a more open and supportive workplace.
The Faith and Minority Ethic Network (FAME) - the FAME Network is the BEIS equality, diversity & inclusion network for faith and minority ethnic issues. Our aim is to support the progression and development of our members, to make BEIS more faith and race confident. 
Mental Health and Wellbeing Network - the Mental Health and Wellbeing Network raises awareness and visibility of mental health issues, helps to provide a supportive working environment and builds lasting structures for championing wellbeing and mental health issues. 
LGBT+ Network - our mission is to make the department an excellent environment for Lesbian, Gay, Bisexual, Trans+ staff and allies through network activities and by providing challenge and input to BEIS on how to be inclusive. 
Women Empowered Network - the Women Empowered network aims to empower, inspire and connect women across the Department and partner agencies to achieve an inclusive and fair workplace culture. 
All Ages Network - the All Ages Network is led independently by staff from across the department. The group covers a wide range of issues across the whole age spectrum.  Age positive employer.
Social Mobility Network - our network exists because we want BEIS to be a great place to work for people of all socio-economic backgrounds. We pride ourself on creating opportunities for everyone to maximise their individual potential. 
As well as the above diversity networks, BEIS has over thirty other staff network groups to support employees, such as a cycling network, a network for carers and a bereavement network.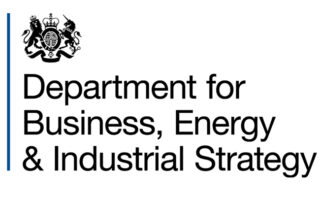 We believe diversity and inclusion make us a more innovative, welcoming Department which is a better employer, that makes better decisions, and can better protect the economic prosperity of the UK. As well as making BEIS a great place to work, we want to create great outcomes for the public.
What does it mean to be a Disability Confident employer?
We are proud to be Disability Confident Leader employer. We aim to lead the way in creating a disability inclusive culture and ensure that all our colleagues and candidates are given the same opportunities. We look to continuously improve and work with our colleagues at all levels with the aim of improving the employee experience.
We are part of the Disability Confidence Scheme, which means that if you apply for a role at BEIS, and declare that you have a disability, neurodiversity or long term condition, you are guaranteed an interview if you meet the pass grade on your application.
Reasonable and Workplace adjustments
Anyone applying for a role with BEIS who has a disability, neurodiversity or a long term health condition, can request for an adjustment at interview. You can request reasonable adjustments for a variety of reasons and BEIS is committed to fully supporting people with disabilities and long-term conditions to realise their potential.
During onboarding, you may also request workplace adjustments to help you perform you job effectively and to the best of your ability. There are many types of workplace adjustments we can provide such as physical equipment, computer software or changes to your working pattern. We have an excellent health and wellbeing team who can assist you with all of this.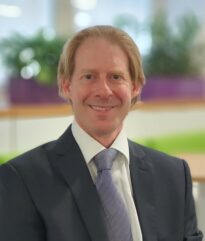 Having a hidden disability and knowing about it since childhood has given me a unique perspective of what it's like working within different organisations. When I joined BEIS I found that the department were friendly and engaging, with teams of people willing to assist in obtaining any adjustments
What does BEIS do?
Our work at BEIS is varied and far reaching, across the UK as well as overseas. By joining our department, there are a number of exciting projects that you could potentially be involved with.
Find out more here
Working at BEIS
At BEIS you can help shape the UK's future, making contributions that will benefit people for years to come. Find out what it is like to work for the Department for Business, Energy and Industrial Strategy
Find out more here