Department for
Business, Energy
& Industrial Strategy
Working in BEIS Digital
We are BEIS Digital, part of the corporate services of BEIS, and our vision is to use the best of Digital, data, technology, and associated approaches to transform the way in which we deliver services and work with businesses, citizens, partners and our employees.
About BEIS Digital
Delivering great services is not about implementing technology because it's available, we want to improve the experience of those that interact with us from employees to business and citizens and we'll do that through a relentless focus on service design, being responsive and adapting to the contexts in which we operate. We will deliver our strategy and vision by applying our guiding principles to our 4 strategic priorities.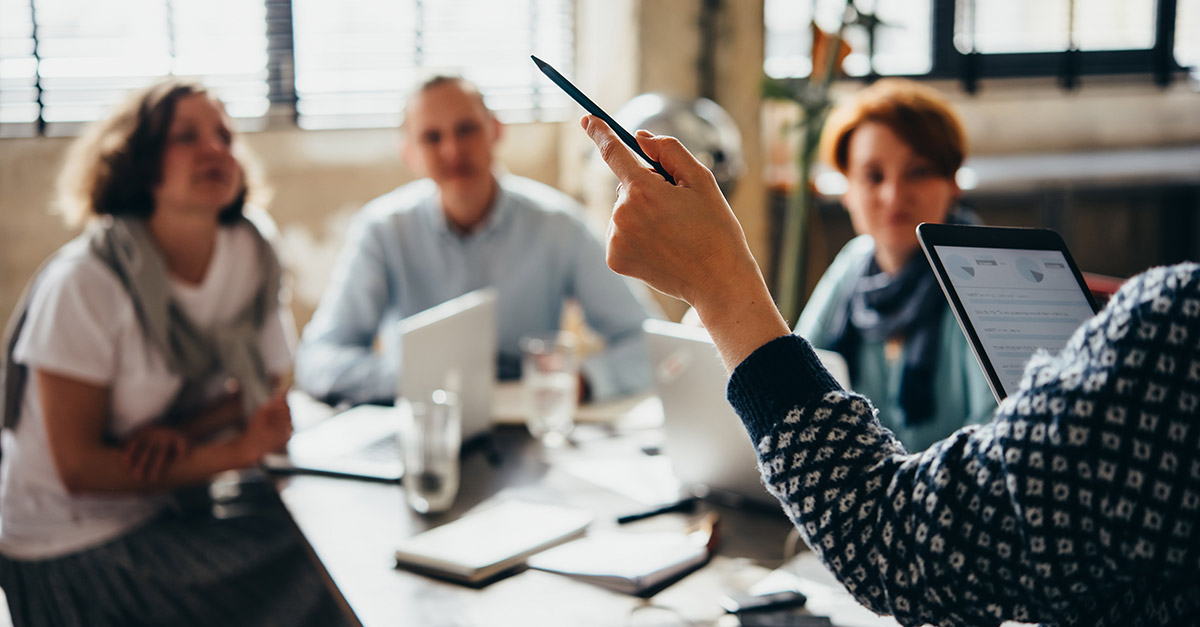 1. People
People are at the heart of what we do and to deliver the exceptional services we strive for we will need to invest in the development of the digital team but also bring our colleagues with us, sharing our knowledge and experience to help raise digital awareness and capability across the organisation.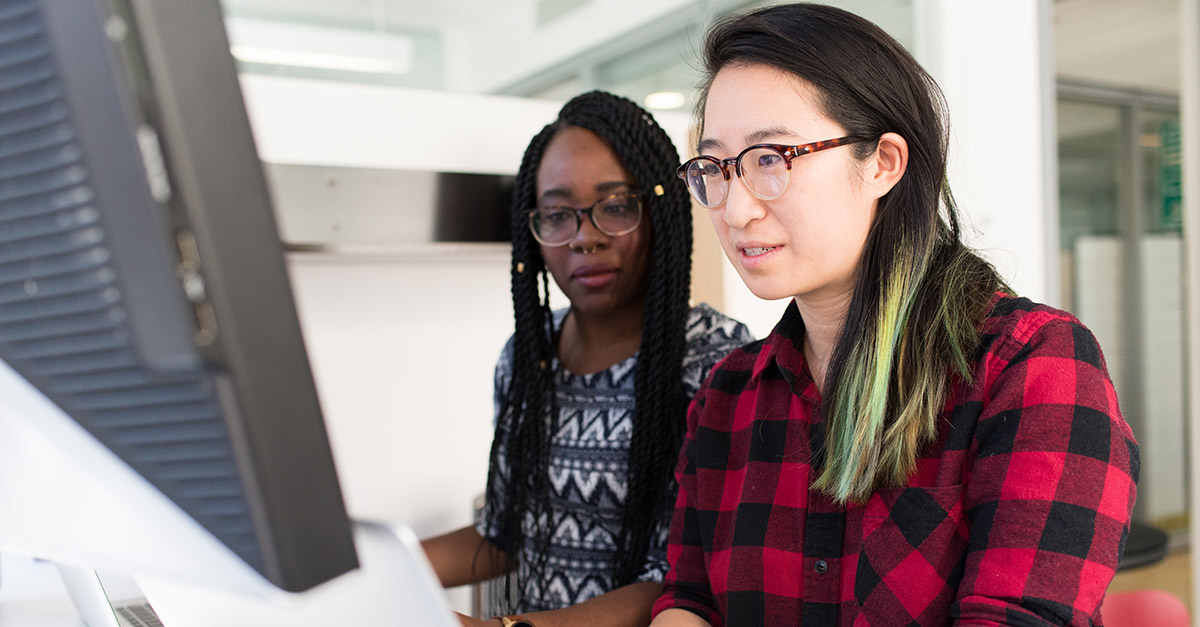 2. Innovation
Unleashing innovation is one of our strategic priorities in BEIS and we want to embed a culture of innovation amongst employees, where we are all empowered to create the time and space to try different approaches to deliver better outcomes.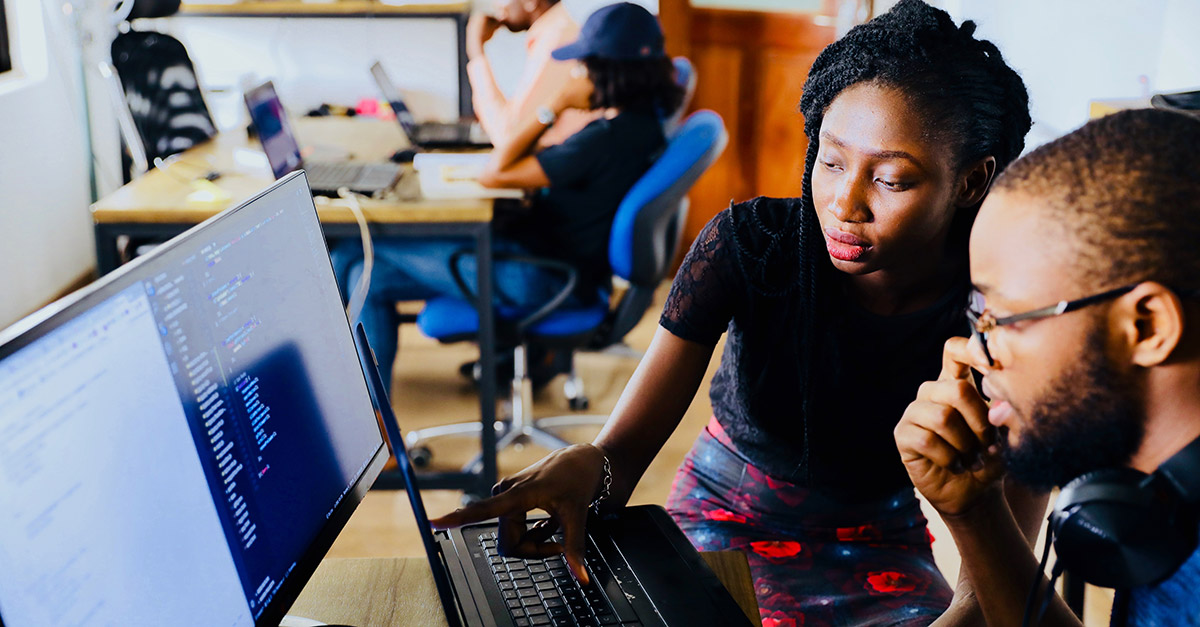 3. Delivery
We will maximise our delivery capability through strong business partnering to understand user needs with outcomes assured against standards and delivered using the best approach for the context of the problem we are trying to solve. Our core service will be to advise, source and delivery using an in-house delivery model supported by a strong supplier ecosystem.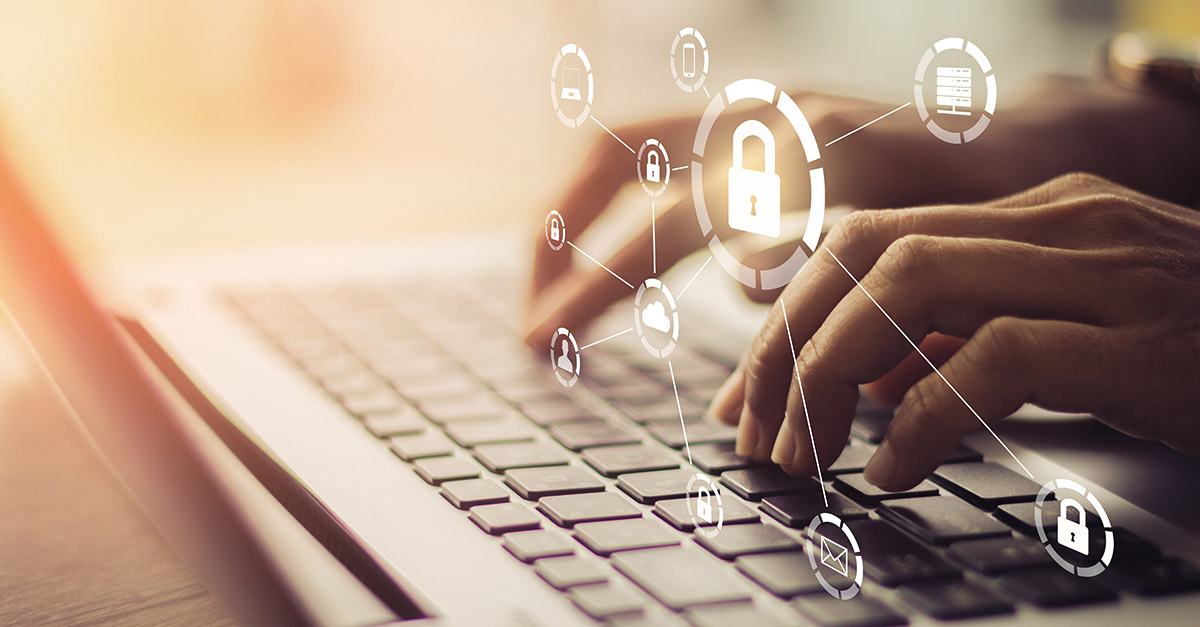 4. Data
We want to make the right data available at the right time for all our stakeholders, improving the quality of the data available, enabling better analysis and decision-making, and enabling UK consumers to maximise the benefits of accessing our data by adopting an open by default approach.​​
Data and its use bring enormous opportunity and we must ensure we maximise that opportunity by focussing on quality and ease of access.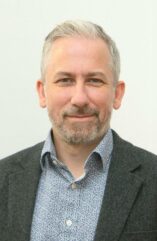 We support BEIS by delivering core technology services which help the Department achieve its strategic and policy objectives. We put the user at the heart of what we do, and we take an interactive approach to service delivery.
Our focus is on data driven delivery
We will embed data in our own decision making and service design through user research, workplace analytics, service data and a range of other sources. ​
We will use this data to ensure we are delivering the right services but also to identify areas of commonality across projects to develop shared data structures and enterprise services. ​
This is an exciting time to join our Directorate, with the continuous advancements in technology, the new ways we share and operate data, alongside the evolution of the digital world we now live in. ​
We actively welcome applications from anyone who shares our commitment to inclusion. We will fully support candidates with a disability or long-term condition who require adjustments in our recruitment process.
A Great Place to Work
We are building an inclusive culture to make BEIS a brilliant place to work where our people feel valued, have a voice and can be their authentic selves. We value difference and diversity, not only because we believe it is the right thing to do, but because it will help us be more innovative and make better decisions Professional growth is very important to all of us. We encourage our people to complete professional and academic qualifications to expand their skills, knowledge and accelerate their career. We collaborate with leaders in learning and development who deliver accredited courses and we support everyone through offering paid time off for professional development. ​
Civil Service Departments
There are hundreds of departments and agencies that make up the Civil Service. Whatever your passion, there's a department that will be the perfect match for your knowledge and talents.
Find the right department for you