Sue - line manager of an apprentice in HMRC
Sue is a line manager of a level 4 Facilities Management apprentice in HMRC and explains the benefits to the business alongside the individual.
What is your role with the apprentice?
As the activity manager my role is about making sure I provide a supportive framework that enables the apprentice to deliver their objectives. I've spent time supporting the apprentice to produce their objectives, making sure they align to the project he will be working on during his tenure with HMRC. For me this is about giving back and ensuring the apprentice is successful, builds confidence, skills and behaviours that enable them to progress confidentially through their apprenticeship. I've also introduced him to the structure of HMRC's Estates team and key players. This was to enable the apprentice to build his network and enable stakeholder mapping. We speak at least once a week to ensure progress and, as this is a pandemic, it is a difficult time to start any new job. I have spent time building a rapport to ensure inclusion and motivation.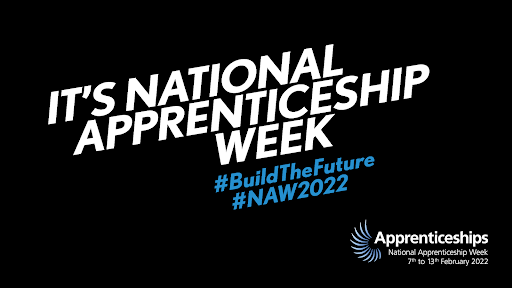 How is the apprentice's work supporting the business area?
The activity the apprentice is working on is a key strategic piece on statutory compliance. This is a fundamental and legislative deliverable for any property function. People have picked elements of this up as an add on to existing roles. The apprentice brings fresh eyes with no history which would distort the outcome and the bonus of no additional performance commitments. This means he is critically analysing the robustness of what we have whilst ensuring it is aligned to the hard and soft FM contracts. This additional resource enables a root and branch review of these processes. This project will dovetail into his qualification too.
As the apprentice gains more knowledge and experience this is leading to a more holistic output. At the same time, he is benefitting from the exposure he is getting for example, delivering presentations to senior Leaders within Estates. He is also developing communicating and influencing skills through engaging and leading working groups to define and deliver a solution.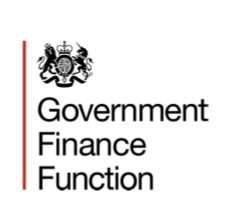 The apprentice experienced a steep learning curve, however, it soon became clear what a capable individual he is. He has consistently delivered on distributing large amounts of funding to 12 lottery bodies week after week.
Apprenticeships are being advertised right across the UK
A great place to work
At the core of our values are three key things - being fair and inclusive, respectful and confident, and open and engaged. In practice, this means that we celebrate difference and create an environment where everyone can realise their potential. We are looking for people who believe in our role and purpose, can think creatively and who can build trusted relationships.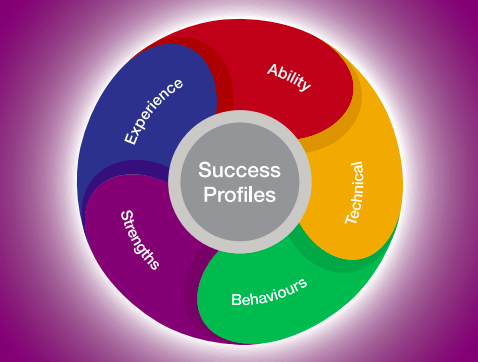 Chris Webber from the Open Innovation Team provides some advice and tips on how you can maximise your chances of success when applying for vacancies in the Civil Service.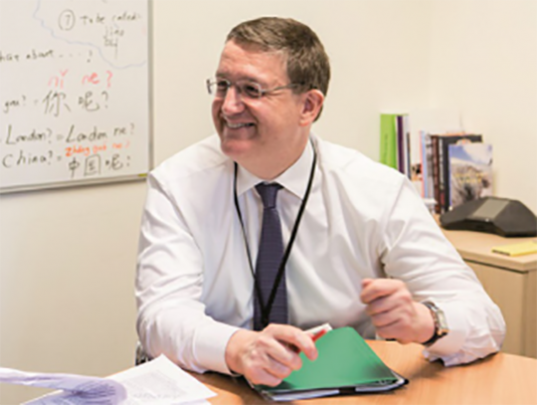 Hear from Rupert McNeil, Government Chief People Officer, on our approach to recruitment and promotion in the Civil Service.
Civil Service Departments
There are hundreds of departments and agencies that make up the Civil Service. Whatever your passion, there's a department that will be the perfect match for your knowledge and talents.
Find the right department for you