Steven - Level 6 Digital and Technology solutions apprentice
Steven Banks is a Level 6 Digital and Technology solutions apprentice in the Ministry of Defence
What has been your overall apprenticeship experience?
The chance to study to degree level during work time was a dream come true and the skills I've picked up have helped to build my confidence at work. I've enjoyed the whole experience, even the inevitable challenges that arise when learning something new.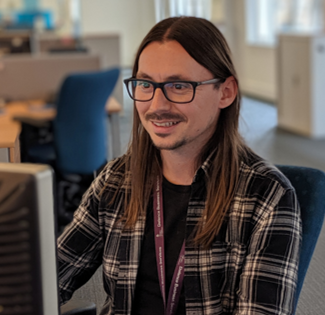 How has your apprenticeship supported you in your role?
I chose a specialism that was relevant to my role, so I was able to apply the new skills to my job straight away, helping me work more efficiently.
Have you felt supported throughout your apprenticeship?
My manager and team have provided great support and noticed the difference that the learning has made to my performance on the team. When managing the 20% off-the-job learning, my advice is to have an initial conversation with your manager and team to agree on a time that works best for you all, and then book it in your shared calendar so that it's set in stone and you won't be disturbed.
What has been your favourite part of your apprenticeship journey?
My favourite part has most definitely been finding little gems of information that can be used in everyday life, not just in a work situation. For example passing on knowledge of a coding language to my kids to help them create their own games.
What advice you would give someone thinking of an apprenticeship?
I'd advise a potential apprentice that although it will definitely be a lot of work, they'll get time to study inside work hours, making it easier to commit to without impacting on home life, which I think is what stops a lot of people applying. It might seem overwhelming at first, getting used to academic writing and research, but it gets easier all the time.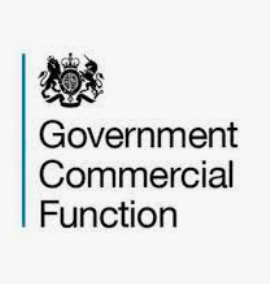 My apprenticeship allowed me to develop a vast technical knowledge base which supports myself and other colleagues in my day to day role.
Apprenticeships are being advertised right across the UK
A great place to work
At the core of our values are three key things - being fair and inclusive, respectful and confident, and open and engaged. In practice, this means that we celebrate difference and create an environment where everyone can realise their potential. We are looking for people who believe in our role and purpose, can think creatively and who can build trusted relationships.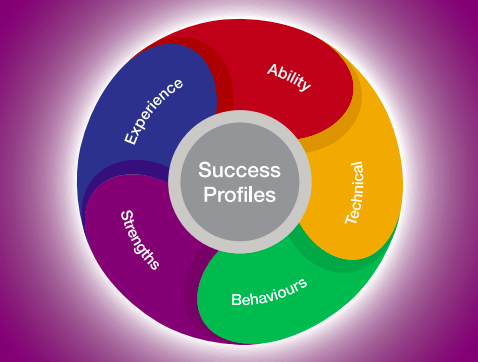 Chris Webber from the Open Innovation Team provides some advice and tips on how you can maximise your chances of success when applying for vacancies in the Civil Service.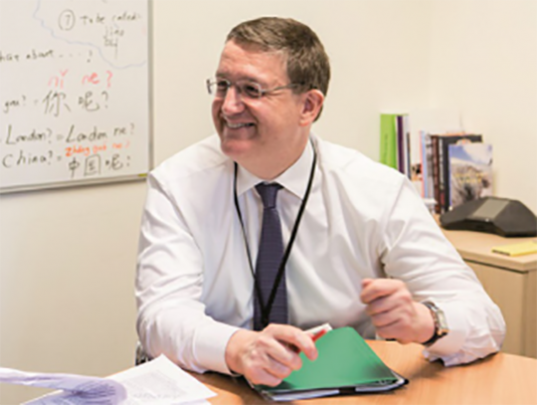 Hear from Rupert McNeil, Government Chief People Officer, on our approach to recruitment and promotion in the Civil Service.
Civil Service Departments
There are hundreds of departments and agencies that make up the Civil Service. Whatever your passion, there's a department that will be the perfect match for your knowledge and talents.
Find the right department for you