Amber - Level 3 Operational Delivery apprentice
Amber is part of the HMRC Surge and Rapid Response team and is completing a Level 3 Operational Delivery apprenticeship.
Why did you choose the apprenticeship?
After I finished Sixth form, I knew I wanted to get an apprenticeship. This was an easy choice for me as it gives you the best of both worlds. You can gain relevant qualifications whilst getting experience in the working world. This has put me ahead of my peers as I have been able to complete both learning and a 9-5 job whilst collecting a wage packet which is another big bonus. The apprenticeship has also provided me with the opportunity to improve my skills in a variety of different areas. The learning has a variety of different components which pushes me outside of my comfort zone and creates a well-rounded individual. This is due to the different elements of assessment such as presentations, professional discussions, projects and on-the-job learning.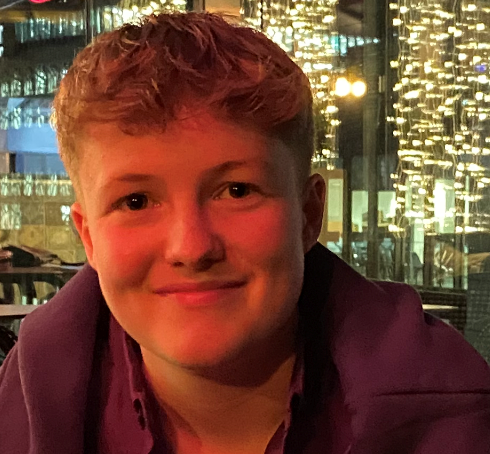 How have you found joining the Civil Service?
An enjoyable experience. I have been lucky enough to be deployed to a variety of different organisations within the Civil service; the Home Office, Office of National Statistics and The Foreign Commonwealth Office, to name a few. These deployments have meant I have been exposed to a variety of different environments which have really benefited my future career development due to the tasks I have been involved in and the relationships I have made along the way. Due to the differing nature of my job, it always keeps me engaged and excited about the challenges of the new deployments. This provides a high level of motivation and always ensures a positive outlook even during the challenging times on the job.
How is your apprenticeship helping to support the Civil Service??
It is creating higher skilled workers. Throughout the apprenticeship, I have found that I am becoming more developed in certain areas due to the tasks I have to complete on my learning days and even my on-the-job training. This higher skill set then means I can become a better worker as I have the experience and knowledge to push on and better the results that I am currently giving. Not only a better skill set but also an increased motivation to improve and push for promotions as the apprenticeship helps grow the skills I need to do this. I am a far more driven individual now as I am having lots of time invested in me which has pushed me to look for higher grade positions due to an increase in not only my professional career but also confidence.
What support are you receiving from your manager and wider team?
Regular meetings and reviews of my progress. My manager also assists me in prepping for any applications I am submitting. She is always there when I need some tips on my apprenticeship work or someone to read over my project ideas. This goes for my work colleagues too as they are always helping me gather evidence of my project and offering me some feedback.
What are you hoping for in the future?
To successfully complete my apprenticeship in the next few months as I will be happy once this qualification is under my belt. I also wish to gain an EO position in the Home Office this year as my current deployment has been my favourite one so far and I want to stay here full time.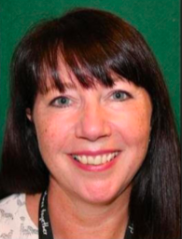 At times it was challenging but I had tremendous support from both my Line Manager and in particular my Tutor which helped me stay focused and motivated.
Apprenticeships are being advertised right across the UK
A great place to work
At the core of our values are three key things - being fair and inclusive, respectful and confident, and open and engaged. In practice, this means that we celebrate difference and create an environment where everyone can realise their potential. We are looking for people who believe in our role and purpose, can think creatively and who can build trusted relationships.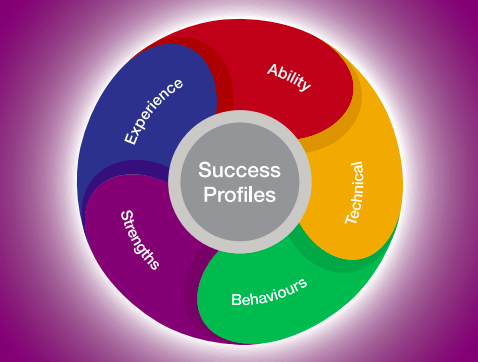 Chris Webber from the Open Innovation Team provides some advice and tips on how you can maximise your chances of success when applying for vacancies in the Civil Service.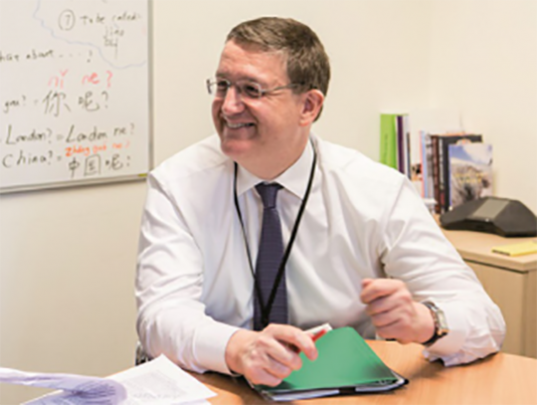 Hear from Rupert McNeil, Government Chief People Officer, on our approach to recruitment and promotion in the Civil Service.
Civil Service Departments
There are hundreds of departments and agencies that make up the Civil Service. Whatever your passion, there's a department that will be the perfect match for your knowledge and talents.
Find the right department for you