Read about success after apprenticeships and career changers
Harry
Harry recently completed his Level 3 Business admin apprenticeship in DIT. 
I would certainly recommend taking on an apprenticeship. The course enabled me to carry out my normal day to day role whilst studying for a valuable qualification, which gave me a fantastic insight and better understanding into the workings of our Department (especially as I was entirely new to the Civil Service). On a more personal level, the course also gave me the opportunity to reflect on my interpersonal skills and to develop my communication skills and techniques. The mix of studying whilst working was fantastic for my development.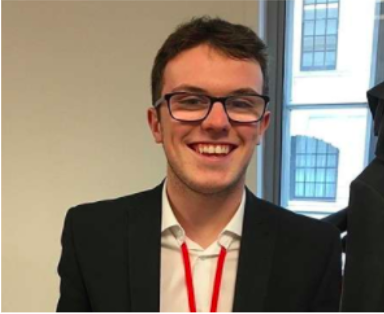 Alex
Alex has recently gained promotion after completing a Level 4 Business admin apprenticeship and now works in Defra. 
I would really encourage anyone considering an apprenticeship to go for it because the Civil Service apprentice community is very supportive; line managers and departmental apprenticeship teams are always on hand to help; and the contributions of apprentices are recognised by Ministers and departmental awards. This comes together to form an inclusive and supportive environment to be an apprentice in and help you succeed.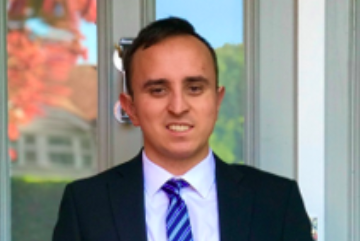 Heather
Heather made a shift from being an airline pilot to HR at the start of the pandemic with the help of a Level 5 Learning and Development apprenticeship. 
I have found my apprenticeship incredibly valuable in making the transition into my new career. Moving into a new office environment and working style, I have found the apprenticeship incredibly useful in embedding the language and tools of the business.  Apprenticeships are an excellent way for career changers to gain qualifications and accreditations, building the knowledge, skills, attitudes, behaviours and experience to succeed in their new roles.  I have been able to apply my learning into projects, sharing the knowledge and new ideas with my team and other areas of the business.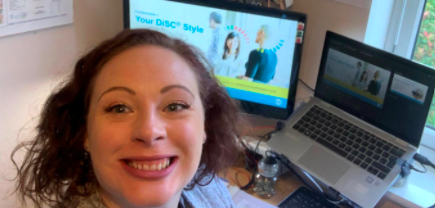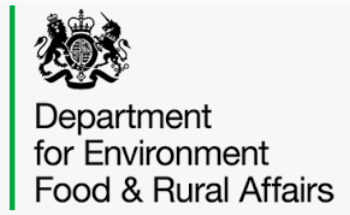 My apprenticeship supported me with easing into the workplace because of the assignment of modules on networking and communication. This built up my confidence in proactively joining and engaging in networks, through which I met new people and widened my social circle.
Apprenticeships are being advertised right across the UK
A great place to work
At the core of our values are three key things - being fair and inclusive, respectful and confident, and open and engaged. In practice, this means that we celebrate difference and create an environment where everyone can realise their potential. We are looking for people who believe in our role and purpose, can think creatively and who can build trusted relationships.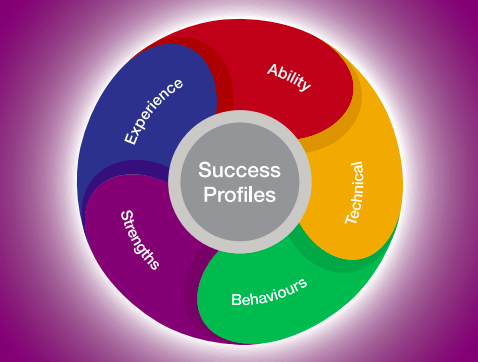 Chris Webber from the Open Innovation Team provides some advice and tips on how you can maximise your chances of success when applying for vacancies in the Civil Service.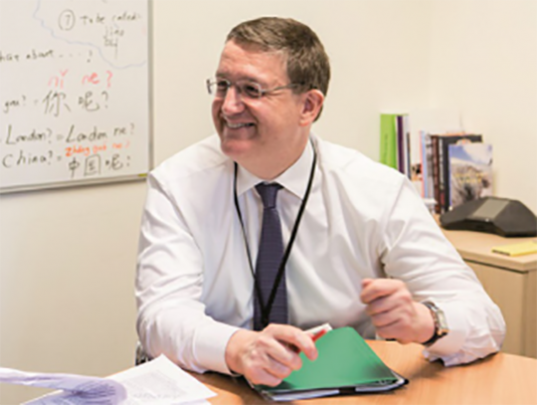 Hear from Rupert McNeil, Government Chief People Officer, on our approach to recruitment and promotion in the Civil Service.
Civil Service Departments
There are hundreds of departments and agencies that make up the Civil Service. Whatever your passion, there's a department that will be the perfect match for your knowledge and talents.
Find the right department for you