HM Revenue
& Customs

About HM Revenue and Customs
Our purpose here at HM Revenue and Customs (HMRC) is to collect the money that pays for the UK's public services and give financial support to people who need it. We touch the lives of everyone in the UK through the range and scale of work that we do.
What is HM Revenue and Customs?
HM Revenue and Customs (HMRC) is one of the largest employers in the UK with over 66,000 employees across the country. We are responsible for collecting taxes from individuals and businesses, the money we collect in tax pays for our public services and helps to fund things like schools and hospitals, build roads and public buildings, and support communities.
We also protect the workforce by enforcing minimum wage and we look after those in need by administering a range of benefits including child benefit, tax-free childcare, statutory pay and tax credits.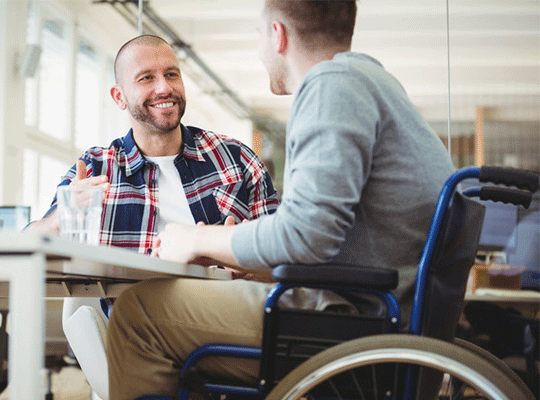 But we are so much more than just tax! We have people working across the UK in a wide variety of roles including commercial, property management, communications, human resources, project delivery, digital and much more.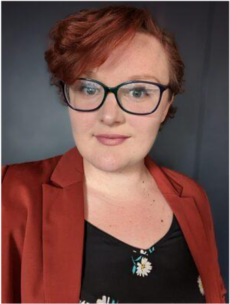 The best part of the job is the people. Meeting customers out and about, listening to their stories, watching them take pride in their businesses and helping them get it right gives you a great sense of job satisfaction.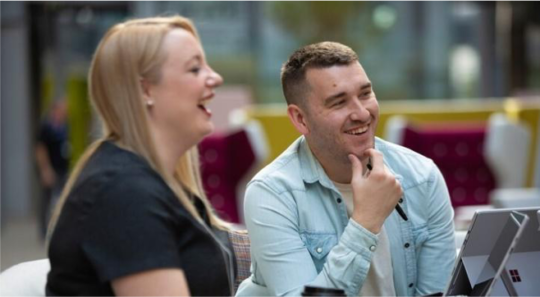 We are digital leaders: 83% of our customers are satisfied with our digital service.
We generated £731.1 billion in tax revenue for our public services and government priorities.
We are proud to be a Disability Confident Leader employer.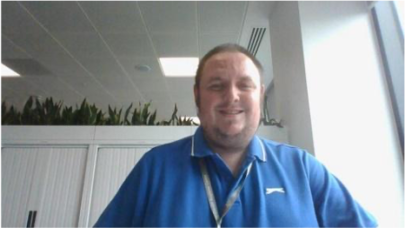 Joining HMRC is the best career move I've ever made. Not only was I made to feel welcome, but my team leader has really supported my personal development which has helped me with my role. This has put me in a very good position for a long and successful career with HMRC.
When you join us, we'll give you the training and support you need to progress in your career including:
shadowing and on-the-job learning
access to mentoring and coaching
secondments across government
time off and flexible working
So, if you want to aim high, progress in your career and manage your own wellbeing better, we are here to support you.
We are an inclusive employer
We are committed to creating a great place to work for everyone. We want you to feel comfortable being your true self when working for us and we pride ourselves in being a diverse and inclusive employer, providing opportunities regardless of your background. We are looking for people with all kinds of skills, experience, and ambitions to join us.